I have to admit that I have as much fun doing the detailed planning and making the parts for this MAME cab as anything.
Finished up the spinner today. The frame is powder coated black. The aluminum flywheel and flywheel cap are anodized orange. All the cap screws have been replaced with stainless steel. The copper encoder wheel is polished. The bushings have been replaced with new ones from Arcade Shop and I was pleasantly surprised when they came in and were dark grey instead of baby blue like they showed on the web site! We machined a new shaft (longer) to accomodate the wood control panel. The circuit board was cleaned, checked for operation and coated, and finally we drilled and tapped holes to mount the Opti-Wiz. All that is left to do is solder the wires from the spinner output to the Opti-Wiz and plug it in…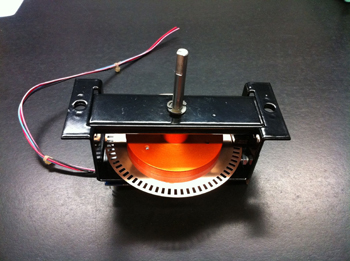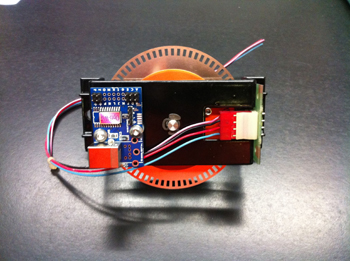 I also got the P1 and P2 button housings back from the platers…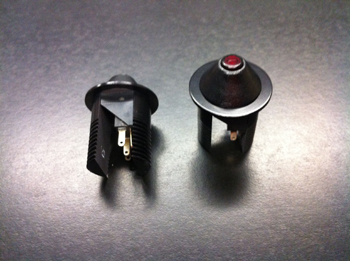 Also, we are cutting more parts for the cabinet today!
Finally, my OSU Cowboys are 2-0 after a complete blowout against Arizona last night. My wife and I were honored to be invited to sit in President Burns Hargis' suite for the game…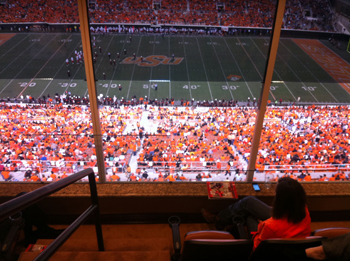 That's my wife enjoying the game. I have to admit that is does not suck to sit in a suite on the 50 yd line! GO POKES!